Strong | Connected | Community
It is a privilege to serve the citizens of Glenwood Springs as your City Councilor At-Large. I look forward to hearing from you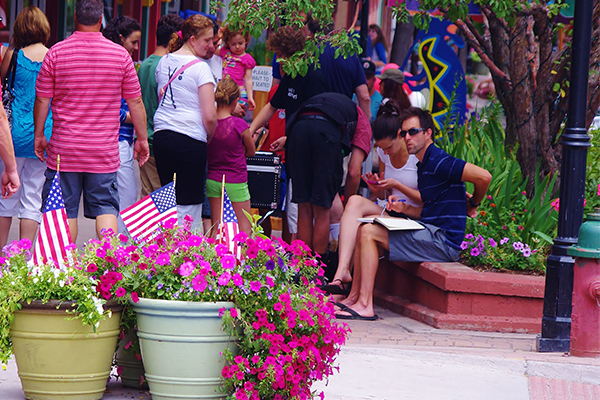 Let's work together to cultivate STRONG local and regional partnerships to leverage resources to solve critical issues.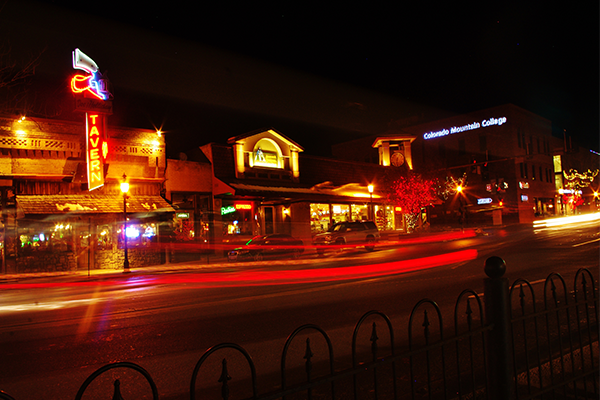 I am working to create and CONNECT exceptional community places that attract, revitalize and invigorate our community.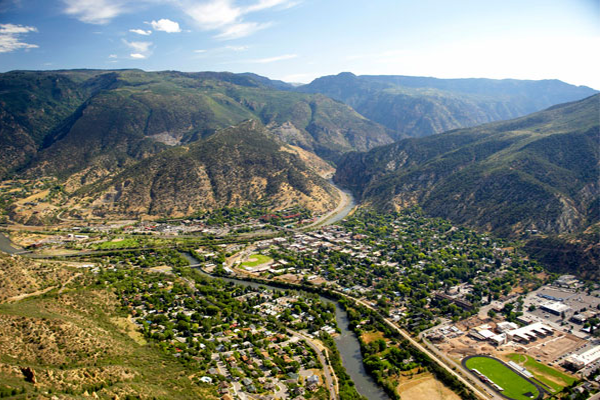 I will honor and preserve the history of our COMMUNITY as we plan to move toward to an even better future.
Phone:  (970)379-4849
Email: kathryn.trauger@cogs.us
Facebook Kathryn Trauger Glenwood Springs City Councilor
Twitter @KathrynTrauger